Your Victory Starts with Victoury
A SaaS Company designed for your travel business, with the booking software for tour operators and travel agencies.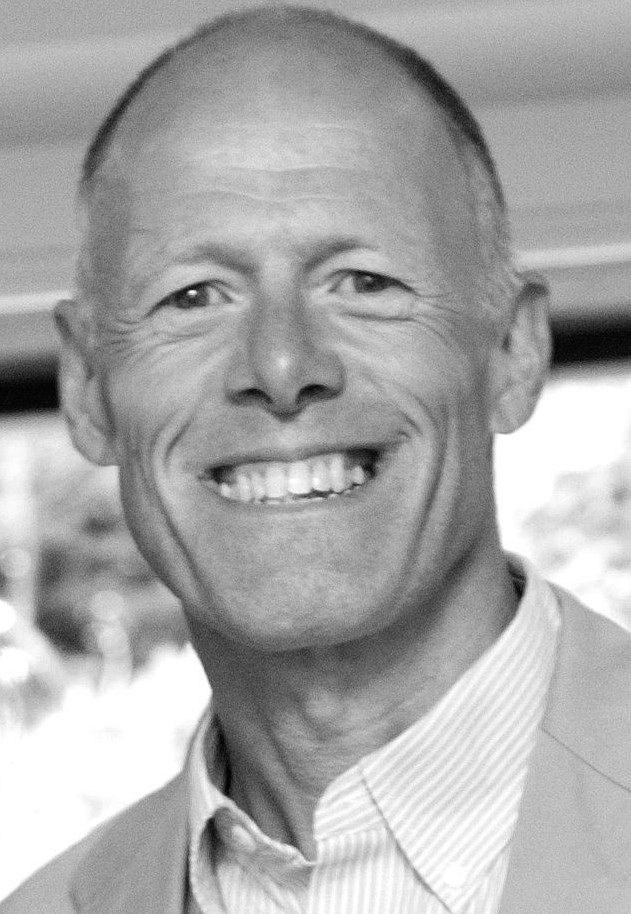 We Are Here For All Travel Professionals
We deliver software with which you can manage your travel business.
Working for over 24 years with travel professionals just like you, we understand that you need more than simple software. That's why we built one that keeps up with travel trends.
Victoury adapts to your business needs.
All features are designed with your business in mind. You can easily have a new product set up and published on your website, saving you valuable time.
Are you ready for Victoury? Contact us today for a demo session.
We can't wait to talk to you,
Yves from The Victoury Team
After years of collaborations with travel professionals, we noticed the lack of a highly customizable tool for travel businesses. That is why we envisioned software to manage operations within a travel agency or tour operating business.
In 2018 we decided to bring one such software for tour operators and travel agencies on the market. Since then, Victoury became the platform to manage your travel business.
Our development team is constantly optimizing Victoury so you can navigate it smoothly and make your work easier. And you can be sure our support team is always ready to help.
For Us, Your Travel Business
Comes First
Every feature is devised to suit your needs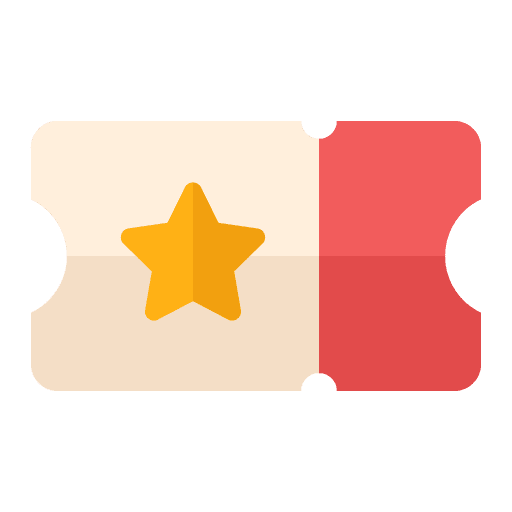 Personal Service
Assure your customers' wishes and create a memorable tour made specifically for them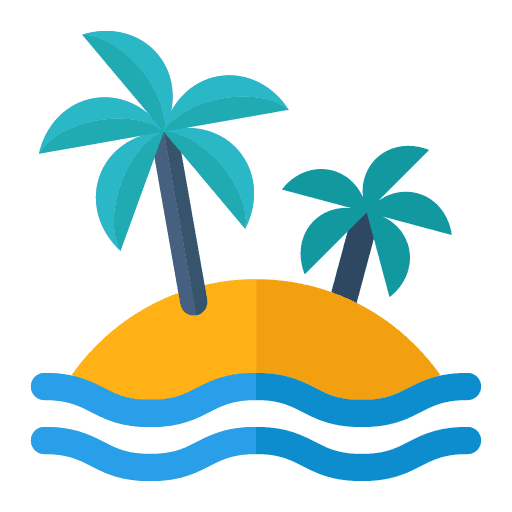 Work Easier

Victoury is designed with your business in mind, all to optimize your workflow and have an overview of your sales funnel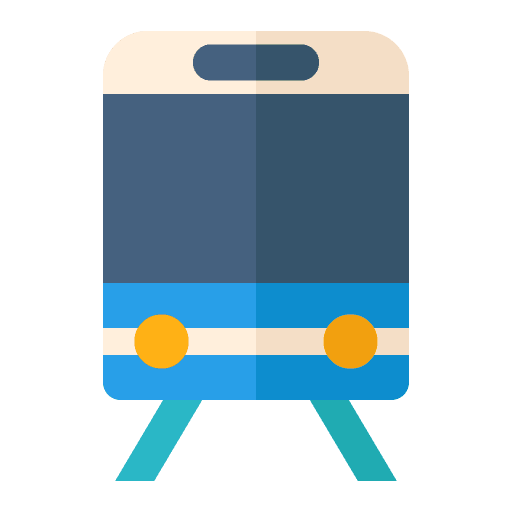 Quick Fare Prices
Let Victoury deal with the numbers. All you have to do is set up the local taxes and supplier prices
The Victoury Team is made out of professionals experienced in travel and software development, ready to help you at any time.
Yves de Burbure de Wesembeek
CEO & Founder - Product Manager
Valics Lehel
Sales Manager
Valics Noémi
Marketing Manager
Ambrus Kinga Laura
Project Coordinator
Erős Levente
Technology Architect Front-end
Farkas Lajos
Technology Architect Back-end
Mesaros Mihaela
Project Manager Back-end
George Crihălmeanu
Tech Lead Web
Láposi Imola
Team Leader Support
Get In Touch With Our Executives
For any business inquiries, you can contact our Executives by phone or over
WhatsApp
 within business hours.
Belgium
Bogaertstraat 7, 9830 Sint Martens Latem
Romania
540203 Targu Mures
Romulus Guga 1
Thank you for considering Victoury and taking a step towards your Victory.


Leave us a message and we will get back to you within

one business day.



You can also

contact us live

by clicking on the icon in the lower right corner.
We're looking forward to answering all your questions.