The All-In-One Group Tour Software For Your Travel Business
Streamline your operations with an extensive booking management software and tour planner.
Enjoy the time you save with a software crafted for travel professionals just like you. Trip creation, document generation, accounting, statistics, dynamic pricing, and customer & supplier communication are all covered.
Discover how Victoury can make your workflow more efficient by requesting a demo today!
#Tour Operator #Online Travel Agent #B2B/B2C #Travel agency #DMC #Vacation Rentals
Manage every aspect of your travel business directly in Victoury.
Assign tasks to your employees, look over statistics, follow up with customers, and make personalized deals — all in one software.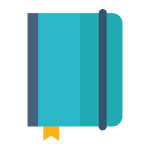 Get More Done In Less Time
Display a new product on the web easily with the help of our integrations and enjoy the time you save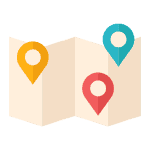 Impress With Custom Tours

Unleash your potential in Victoury's Trip Designer and put together the most memorable tours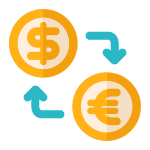 Complex Price Calculation
Set up the Calculation Sheet with your local taxes and supplier fees, and you won't need to calculate complex fares by yourself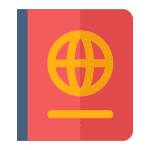 Paperwork Made Easier
Victoury helps you manage your accounting and generates the documents you need — invoices, travel offers, and vouchers
Meet The Customizable Group Tour Creator
With the Trip Designer, you plan a group tour from A to Z.
Each Day's Program Is Custom And Flexible 
You can add all the details to the tour, from embarking locations to pictures, videos, and text in different languages.
Easy To Access Travel Plan For Your Customer
The tour details are available on a live website updated in real-time, or in a PDF document.
A Tool Made For Travel Professionals
Find every kind of price and tax you need to create a group tour.
Endlessly Customizable
Calculating tour prices can be done in only a few minutes. Simply choose the tour capacity and allotment dates, and the prices are compiled in a convenient sheet.
Overview Of Profit And Margins
Each tour variation has a profit and margin section where you can change your markup in one click.
Follow Up With Ease
Send offers, booking confirmations, invoices, and emails directly from Victoury.

Personalized Tours And Deals
Create a personal travel package for your customer by creating an itinerary trip. Our API connectors fetch current supplier prices so you can edit the tour with ease.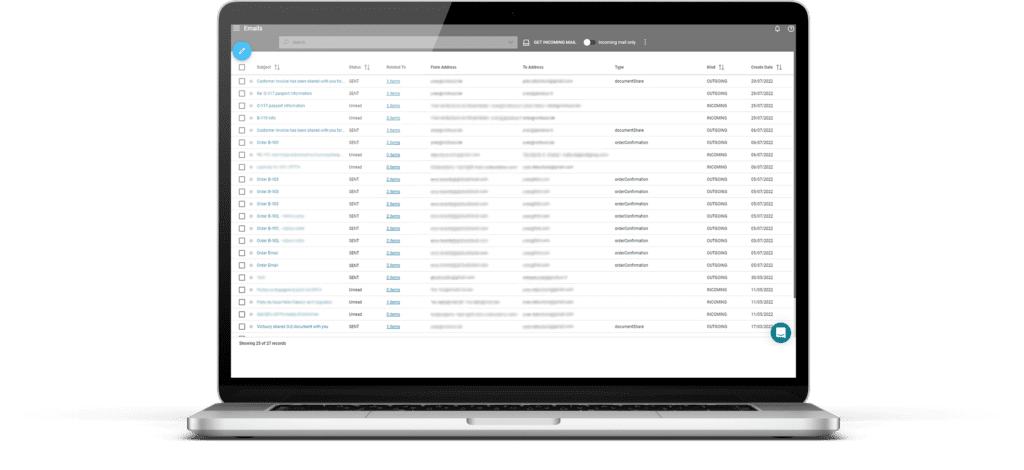 We're glad to answer all your questions and discuss how Victoury can help your business.
Before Victoury, we used different types of applications to run our tour operating business. We now use Victoury which is a user-friendly all-in-one software that makes our work easier.
We were looking for a complete solution that could manage all of our operations online and offline. We found this solution in the Victoury Platform. It allows us to manage all of our different brands and push our sales through channels.
The Victoury support team answers our questions almost instantly via an online chat platform which is available all over the software. That is extremely useful.
Victoury includes a CRM system, a CMS that allows us to create and describe our products with styled text and multimedia files, a day-by-day trip designer, and a specific calculation tool to calculate our sell rates.

We can publish our products real-time on a website included in Victoury (which we have customized) and make our selected products instantly bookable.
Frequently Asked Questions
In case the Frequently Asked Questions didn't answer your question, please contact us through the contact form.
Learning Center
Have a look at how Victoury is used by checking out the material in the Learning Center. We are available for any questions that you might have.

Video Tutorials
Resources
Help Center
API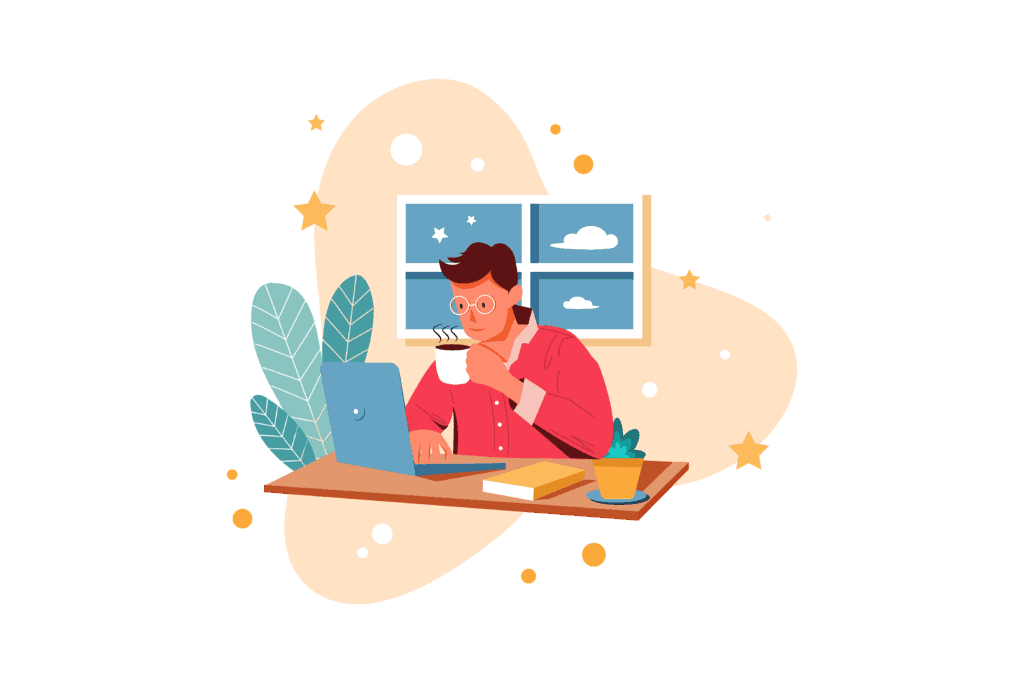 Thank you for considering Victoury for your travel business.


Leave us a message and we will get back to you within

one business day.



You can also

contact us live

by clicking on the icon in the lower right corner.
We're looking forward to answering all your questions!