Features For Your Travel Business
Discover all features crafted for travel professionals just like you.
From tour creation to customer management and resource planning, you can manage every operation of your travel business on one platform.
Contact us for a quick demo to see how Victoury can help you streamline your operations.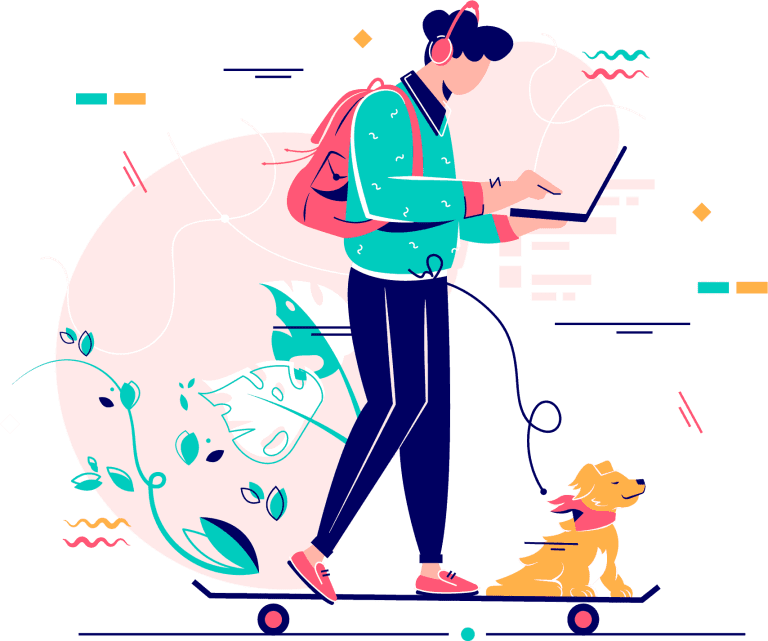 Your travel business grows with us — that's why we came up with unique tools and features for our software, all to elevate your business.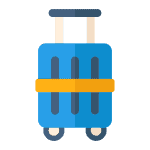 Day-By-Day Trip Designer
Create custom Tours, Trips, and Incentives with activities for each day and display them in multiple languages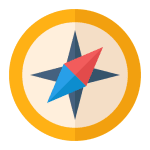 Flexible Calculation Sheet
Have an overview of Fare Prices that update automatically based on profits, margins, and prices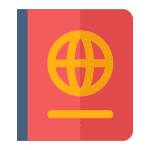 Convenient Travel Documents
Generate invoices, travel plans, and other travel documents, and keep your accounting system updated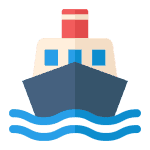 Connections To Suppliers
Easily communicate with your suppliers from Victoury. The prices are imported through API Connectors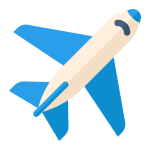 Customer Relationship
Have an overview of your customers' preferences, and send emails and documents directly from Victoury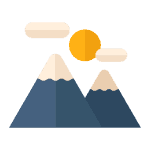 Business Overview
Track everything that goes on in your travel business by viewing statistics with the data of your choice
We made a full feature list for you. 
Simply click on one of the features to read more about it.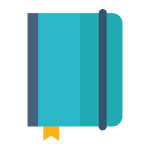 Add an unlimited amount of products and price categories to your account. This allows you to customize your deals to your liking.
The final prices can be differentiated based on: trip length, number of travelers, seasonality, taxes and commissions, and fluctuations in supplier prices.
Put together deals personalized for your customers and generate a document with all the details.
Choose embarking and disembarking locations for tours that are displayed on a map via Google Maps. 
A package trip can contain optional and mandatory products, so the final price is calculated depending on the options chosen by the customer.
Each price can have different currencies for buying and selling.
A product can have unlimited fields with descriptions in multiple languages.
Products can be assigned by brand. 
Products can be assigned and exported to sales channels.
Create and manage your customers in Victoury where you can track lead requests and follow up with them.
Get an overview of all your deals (leads, offers, bookings) in the Pipeline View. 
View other travelers accompanying the selected customer and the deals they chose.
Create tasks or notes with due dates for each deal or customer.
Communication through email can be done from Victoury.
Sales channels and agents get custom profiles.
Document management is effortless with the export and import feature.
Every document needed can be generated and then printed, saved as a PDF, or sent by email. 
Additionally, every booking can be exported as an Excel document.
Bank statements can be imported and matched to customer or supplier payments.
Booking confirmations, invoices for suppliers and for customers, day-by-day travel plans, and vouchers are all generated in one click and ready to be exported.
Add supplier invoices related to deals for which profit recalculation is done automatically.
Customer payments are updated in real-time.
Your accounting system is kept up to date as you can send invoice data from Victoury.
Supplier orders are created for each booking.
Each user has their own email linked to Victoury, a signature, and a role. 
Different employees can use the same user license, but not at the same time.
The user number refers to the concurrent accounts you can have on Victoury.
Employees can have tasks for each deal, along with notes and a timeline of past procedures.
Design your customer's trip with activities for each day.
Once you finish creating the itinerary, you just send a link or an auto-generated PDF with the trip details.
Add photos, videos, and text in different languages for every day and activity.
To make it easier for your customers, you can add coordinates to the embarking and debarking locations, which they see on a map.
Each product can be set for multiple days, for multiple persons, and optional or mandatory. So if you have a hotel set as a product, you can change the accommodation length and traveler number. The price is calculated automatically after each modification.
Activities can be color-coded so you can get an easier overview of the trip stages.
There are alternative products to choose from once a booking is done.
You can assign an allotment to your products.
Add predefined starting dates for your tour with a specific number of travelers available.
Starting dates are automatically calculated based on a predefined period and interval. In case you have a group tour or a cruise, the trip can have different start and end dates. 
The type of allotment can be for rooms, seats, cabins, or persons.
If you don't have a website, we can make one for you using our WordPress template or a custom one.
If you already have a WordPress site, the Victoury plug-in can be integrated into it.
If you have another kind of website, we can integrate Victoury to it.
Any product information is displayed directly from Victoury and in real-time — photos, videos, multi-language text, product details.
Publish your travel package on your website in a minimum amount of time.
The travel package is available as a PDF document or as a live website.
Import emails and assign them automatically to a customer, supplier, deal, or product. 
Send emails to customers or suppliers based on templates that you define.
Emails containing the deal code in the subject line will be automatically linked to all items of the deal (persons, travelers, products, suppliers, deal).
View sent and received emails in the Email Tab under any product, deal, supplier, or person.
Create, edit, and update deals with the products you create in Victoury. 
Deals can be personalized to your customers. You can offer them discounts based on their customer status (e.g. whether they are a travel agent, based on loyalty programs, etc.).
Create packages with optional and mandatory products. 
The price of a package can be set by you or can vary based on the optional products chosen by the customer.
Buy and Sell Prices can be modified in a deal.
Customize your document and WordPress Site templates to be brand aligned.
Acquire additional user licenses for your business needs. 
You can always upgrade or downgrade from your actual plan.
Custom plans can be discussed to fulfill all your business needs.
Connect to other platforms like your own website host, an accounting system, and more. 
The available connectors for suppliers are MSC, Joinview, Liveabroadhub, Canadavac, Paximum, Rosie Holidays, Tahiti Nui, Pan Pacific, and LiveTheJourney.
The available connector for accounting is Exact Online.
View statistics for your bookings with the possibility to compare by time frames and other parameters.
Visualize the data easier with automatically generated graphics.
Compare sales based on: sales agent, brand, month, year, brand, country, product, and supplier. 
Export data as an Excel file.
Our support team is dedicated to solving and enhancing your experience.
We offer web support Monday to Friday from 9 am to 5 pm CET.
The plans that include priority support assure support within 4 hours, and the high priority one within 2 hours.
You have access to a large knowledge base through the Help Center and in Victoury. The support articles can be opened to the side as you browse Victoury.
Separate travel packages by brand in case you offer different types of tours (e.g. hiking, diving, safari, etc.). 
Add custom fields to products. 
Data is easily added for deals, products, and prices through custom choice lists (drop-down lists).
Add Assets such as Trains, Vessels, and Hotels.
Sell your products via sales channels.
Ready to take the next step? Contact us today by clicking on the button below.
Thank you for considering Victoury for your travel business.


Leave us a message and we will get back to you within

one business day.



You can also

contact us live

by clicking on the icon in the lower right corner.
We're looking forward to answering all your questions!