Create A Functional Product Website In Less Than An Hour
Most websites are simple.
They contain a product with a description, images, a day-by-day plan, and a booking feature. However, developing a site for each product and keeping it up to date is a tedious task.
The Victoury WordPress Plug-in is designed with ease in mind.
You can display a product on a website and have it aligned with your design faster than before. All you have to do is install the Plug-in and add shortcodes to the existing pages.
What does it look like?
You can see some examples below of websites made from Elements Envato templates (coming soon).
Each site comes from the same user with two brands. One brand manages Diving experiences and the other Wine Tours. The brands were added in Victoury and each has its own API key. Check out the video below for more info on how the templates are edited and how the systems connect.
What do I need?
Downloading the Plug-in is free, however, you need an active Victoury account to generate the API keys.
Contact us today for a demo and see how Victoury works.
Public API System from Victoury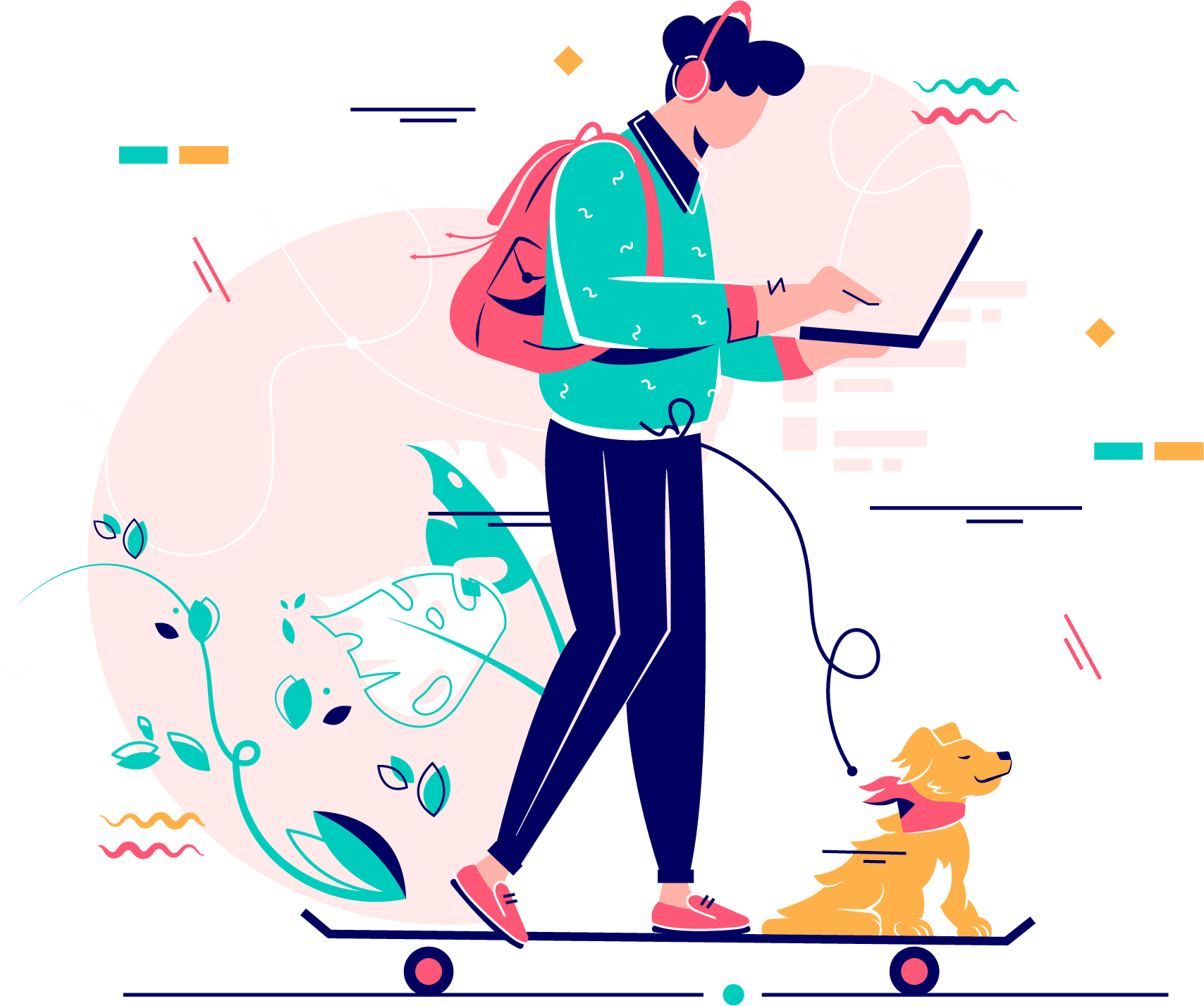 If you instead have another CMS system or want to make your own website, we have a public API available for you.
You will have access to the client space alongside the usual web methods, listing products and making deals. With these tools, you can create a more advanced website along with your developers or on-demand with the Victoury team.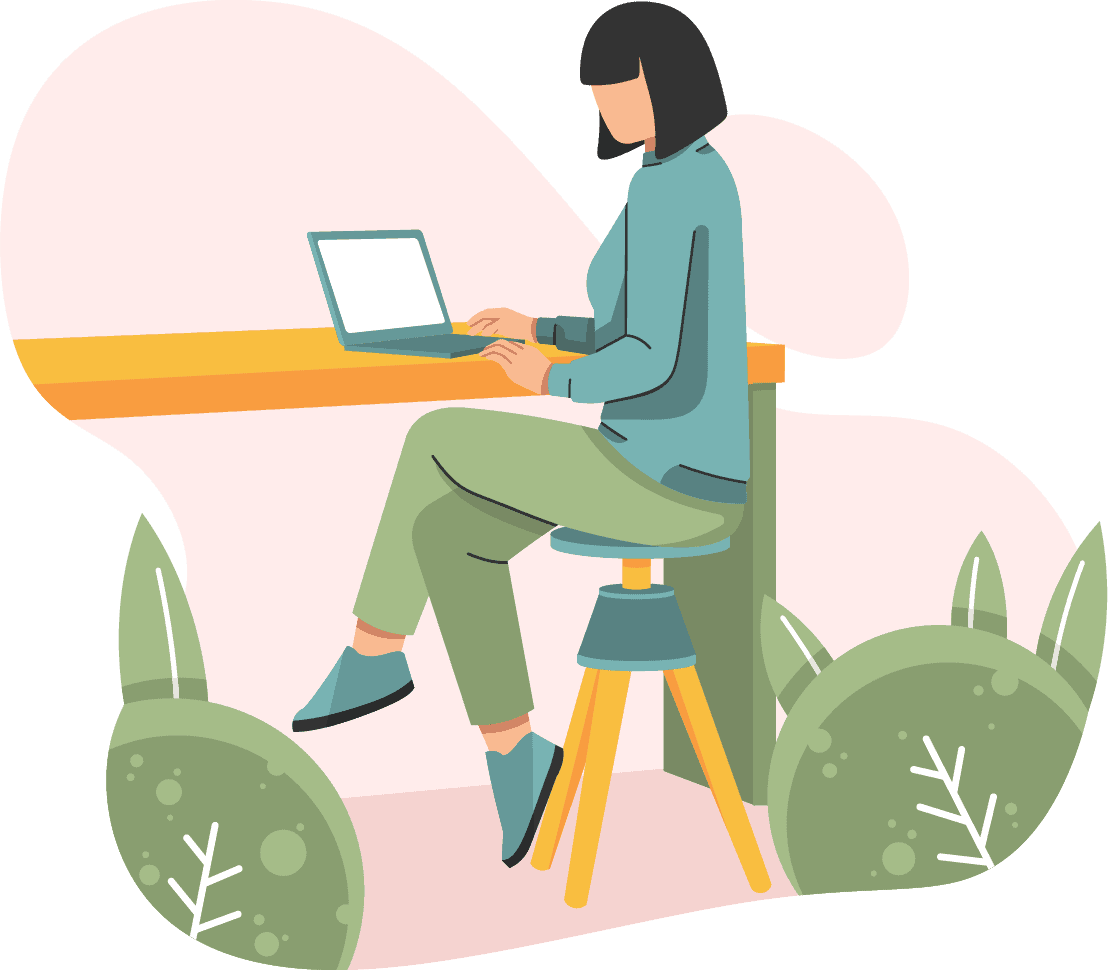 Here you can find articles and videos on how to use the software.

In case you have any questions or concerns, please contact our support team through the Intercom.