Imagine all your travel business on one platform.
In the fast-paced world of travel management, efficiency is crucial. No matter the type of travel business you run, you understand the complexity of creating unforgettable journeys. From booking flights and accommodations to crafting personalized itineraries and delivering exceptional customer service, it can get overwhelming to work with multiple tools and platforms.
On the other side of things, your travelers don't enjoy waiting for too long. What if you lose a potential customer because you have too many platforms to check?
This is where integrations excel at making your work easier.
Imagine a tool where you can seamlessly connect all parts of your travel business: your CRM, itinerary planner, suppliers, resources, and financial tracking. In this article, we explore the advantages of integrations in reshaping the travel industry and changing the way travel businesses operate.
Discover how a unified platform can unlock new levels of efficiency, boost customer satisfaction, and empower your travel business to thrive in a competitive landscape.
Welcome to the future of travel management, where one platform does it all.
Too Many Tools and Too Little Time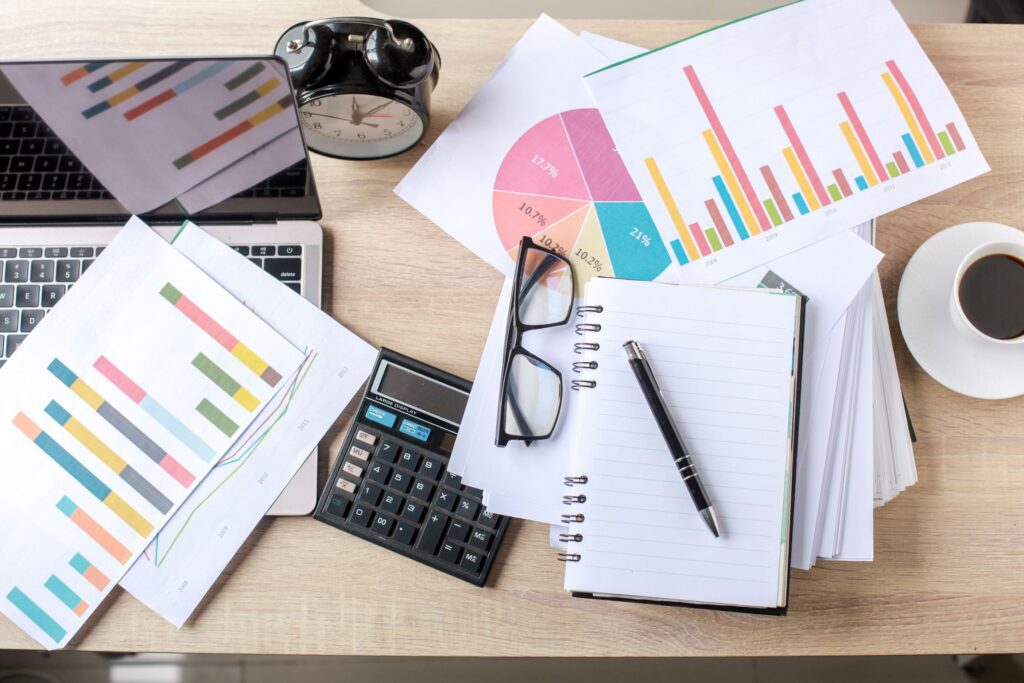 As a travel professional, there are a lot of steps that go into your customer journey and sales funnel. Designing the itineraries is simply not enough – you also have to attract customers through your website, communicate with them and with your suppliers, keep track of your finances, plan marketing strategies, and do a ton of other little tasks. As these build up, it's natural for you to look for tools that make your work more efficient. However, using too many tools might end up in disaster anyway as you struggle to organize and check up on them. The tools were supposed to save you time in the first place, not make things more difficult.
Luckily a lot of platforms made for the travel industry are building connections to each other, allowing you to minimize the amount of places you have to check regularly. If you feel overwhelmed by the tasks you have to do, try looking into the integrations available for the platforms you use.
Improved Customer Experience Through Integrations
Put yourself in the shoes of a customer. Imagine you're searching for a trip, no matter if it is a group tour or a private itinerary. After browsing offers from multiple agencies and websites, you finally find the dream trip – a beautiful 10-day retreat with shimmering beaches and a seaside view, all according to your wishes. Without thinking too much, you request more information, but to your dismay, you don't get an answer fast enough. There are a lot of reasons why this could happen and ideally, this undesirable situation is avoided.
One way to make sure this doesn't happen to you is using a centralized platform. If you get your emails straight into the software you use to also design trips and manage your resources, there's little chance you'd miss it.
But what if the software already created a deal for me?
That would save you even more time and speed up the customer's journey.
Detailed Business Insights and Analytics
Perhaps an underrated benefit of integrations in your travel management software is advanced insights. If the data is interconnected, it is easier for you to generate reports and statistics that are crucial in understanding what can be improved and what works well within your business. Of course, this depends on the exact kind of integration offered by the tools you use, however, integrations could improve this aspect of your business significantly.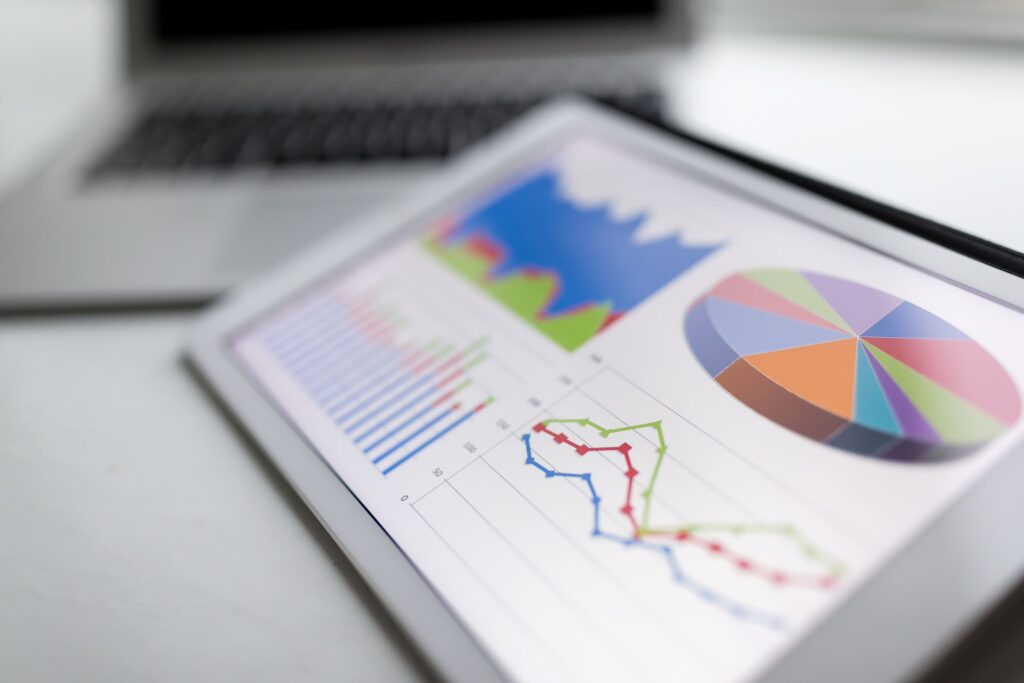 What If There Is No Integration?
Yes, integrations sound amazing so far, but what about the tools that don't have the integrations you need?
In that case, things may get a little bit more complicated at first. There are options to develop custom integrations, which pay off in the long run. If your workflow is improved as you want it to be, then it is worthwhile to discuss this option with your providers. And to add to that, by developing a custom integration, you can customize what kind of data exchange it handles.
Meet Victoury, the Platform for Custom Integrations
Victoury is one platform where you can request custom development and benefit from a number of already-existing integrations.
As our development team works on constant updates to our system, we also have the option of setting up custom integrations and features to improve your workflow. Aside from that, Victoury is a complete system to manage your travel business – you can connect the system to your website to display trips and products, get and send emails, publish trips in an app for customers, and much more.
Book a personalized demo here: https://victoury.be/request-a-demo/